Saturday, March 5, 2011
JewelMint - Sponsored Post
Kate Bosworth's cool jewelry site gauges your style then curates a selection of jewelry for you. Fun!
 Before you know it Christmas will be here! How would you like a package from Santa for your little one to enjoy? I know that our little ...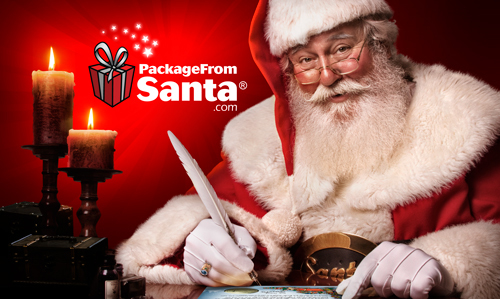 Free #Blogger Opp-Coach Signature Tote Giveaway!!   Free opportunity for bloggers! As Mom Sees It is...

Throughout 2013, My Gym locations across North America will celebrate thirty years of providing fitness and fun to families by...