We have The Dinosaur Train Lift The Flap "Lets Go To Volcano Valley" Book Winner!
It is Number~57
Karen!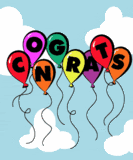 Congrats!! I have sent a email and you have 48 hours to respond.
If you are not the winner this time please stop by again as I have many more new things to come!