Easy LunchBoxes Winner Announced!
The Winner of The Easy LunchBoxes Has Been Chosen!
It is Number~34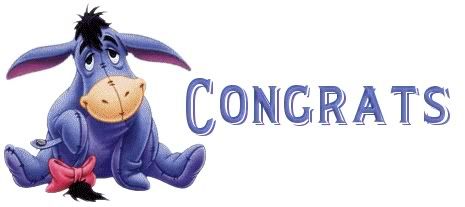 Karen Lisa! Congrats!
I have sent a email and you have 48 hours to respond.
If you didn't win this time~Please stop by again as I am listing more new Giveaways all the time!